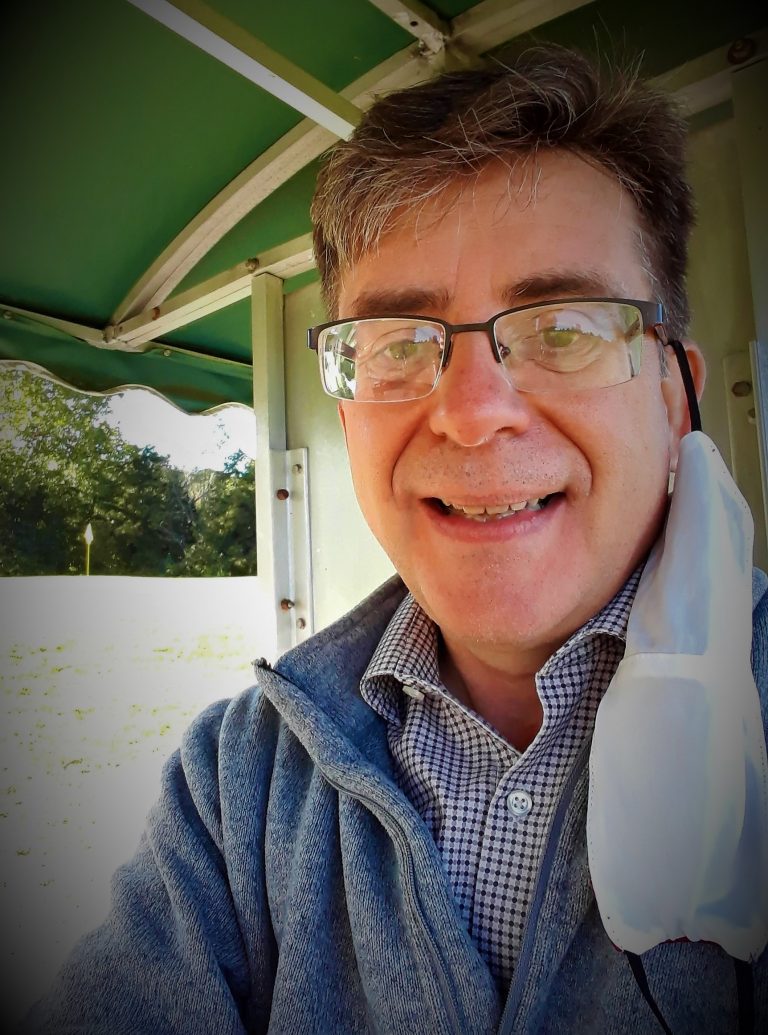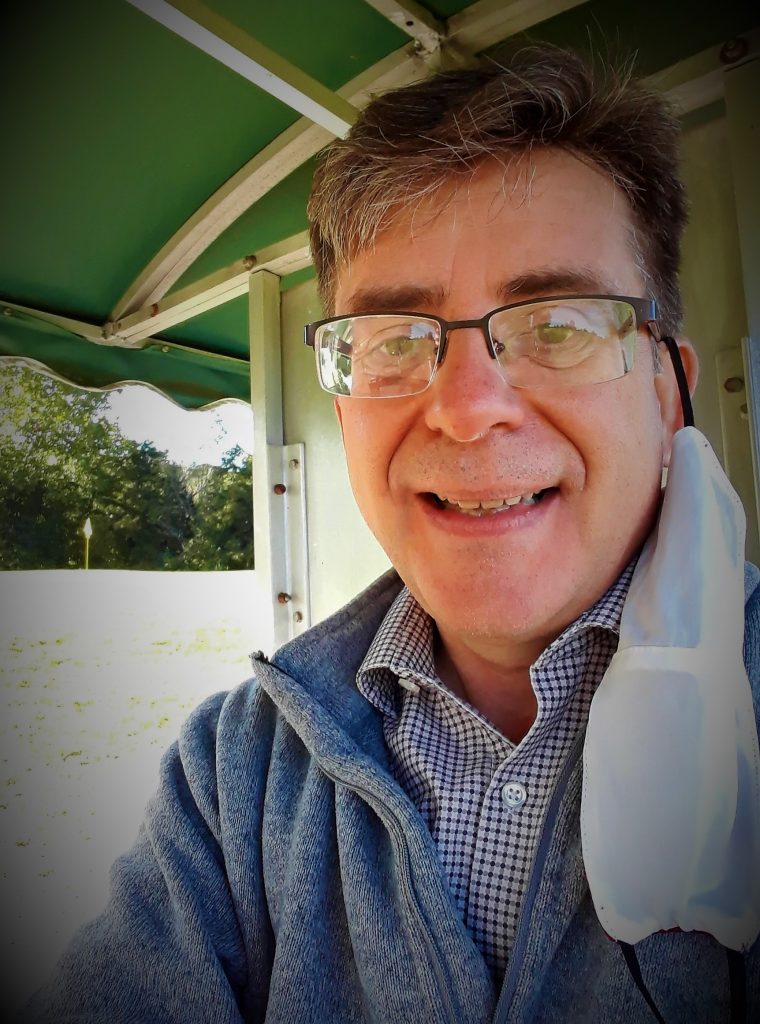 On October 1, 2020, the SAME (Society of American Military Engineers) Kentuckiana Post held their annual golf scramble. This event was the first live person event since March. The day began at 7:00 am (oh dark hundred) on a fog laden morning with registration by flashlight. Finding assigned golf carts in the foggy dark proved to be the next obstacle to overcome.
The sun came out and the day warmed. The golfers were in great spirits as they distanced and hooted at one another about their shots. This memorable day marked my first time on a golf course. Choosing wisely to volunteer, I found myself driving the "drink cart" on reverse course for the two courses. As I bumped along the courses backwards, I was able to speak with each of the golfers as they selected from a wide array of liquid refreshment to keep themselves hydrated.
The day culminated about noon as the golfers meandered to the clubhouse for their Covid-safe boxed lunches provided by the Quail Chase Golf Course staff. Being a Covid-safe event, the door prizes and gifts were pre-tagged with the winners' name to pick up as they selected their lunch boxes. Friendships were renewed, networking connections were made, and golfing stories were created. See you on the course next year!